We are Noverus Creative! Our goal is to provide your organization with the services you need to stand out from the crowd. Need a new logo? We can do that. Website refresh? We've got you. Refined online searchability? No problem! Let us help you be the next big thing in your industry (and look good while doing it.)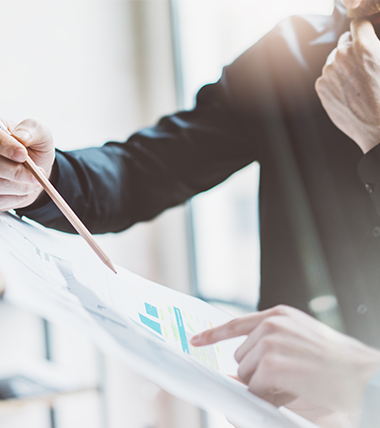 What Is Brand Strategy?
Brand strategy is more than a logo. It's more than a website, or a marketing budget.
Brand strategy is your step-by-step plan to ensuring that your product or service is clearly communicated to your customers from the get-go; who you are, what you do, and what you stand for. Without a strategy and vision in place, your company might be maintaining, but is missing the opportunity to thrive.

You can even give your brand strategy a name: "The Experience."
---
Who Develops The Brand Strategy?
It is important that the CEO ultimately sets the vision for the company; but sales, marketing, PR and operations departments all have vital roles in the collaborative dialogue when developing this strategy as well. Sometimes, bringing in a third party that is familiar with strategizing, but unfamiliar with the office politics, is helpful for articulating the dialogue into actionable items.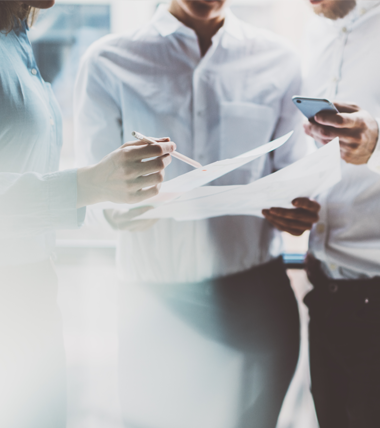 ---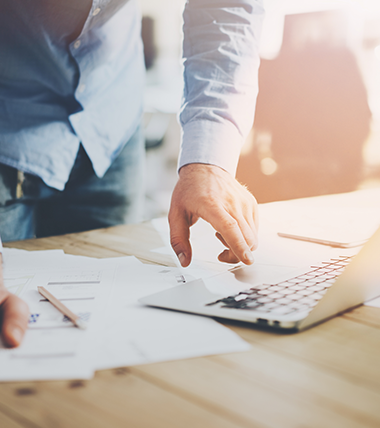 Components of Brand Strategy
What do you want people to think of when your business comes up in conversation around the water cooler? Does it even get mentioned outside of your own office? Remember, your brand is more than just your color palette and logo. It is your business model, your customer interaction, and your follow-up, too. Some examples of key components when creating your brand strategy include:

• Know who your competitors are, and what makes you stand out from the rest.

• Create your "personality." Do you want to be known as friendly and accessible? Corporate and efficient? Your personality may be something that sets you apart from competition.

• Develop a training for your team members to carry the vision of your company at the same level you do.

• Utilize tools available to help you cultivate relationships with potential customers, as well as help you convert them into repeat customers.

• Take advantage of online marketing tools, including Facebook Ads and Google SEO. Studies show that in 2015, online content marketing generated 3 times as many leads as traditional marketing, AND cost 62% less. (Source: HubSpot)
---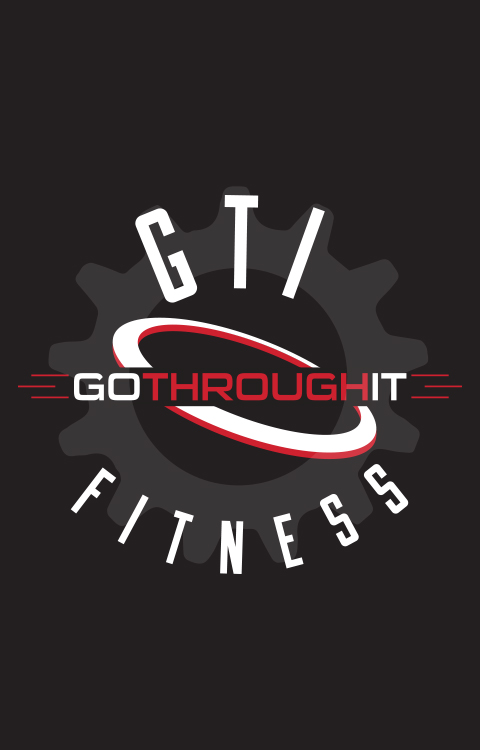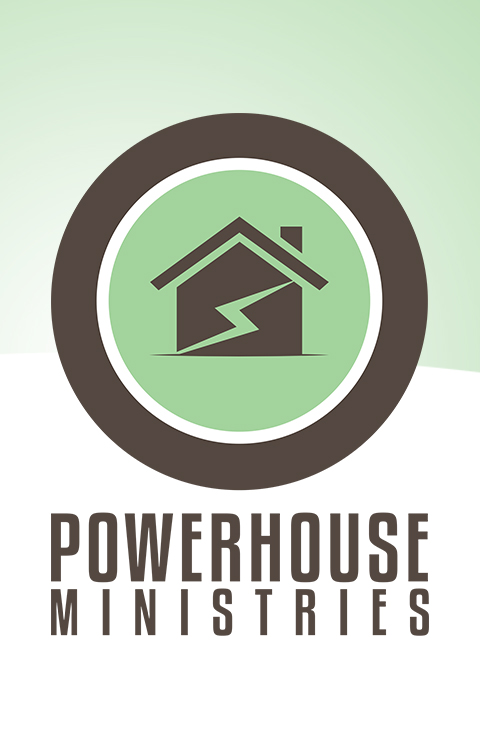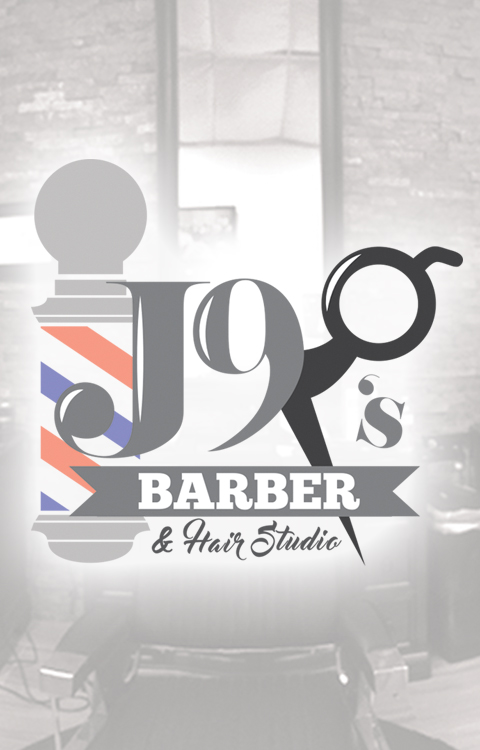 ---
What's In A Logo?
Your logo is one of the most key aspects of your brand. It has the potential to stimulate emotion, convey trustworthiness, and even suggest the quality of your product or service; all before your potential customer even engages with your organization!
Everything from the imagery to the colors used should be thought out, yet represent the heart of your business.
Making your mark means leaving a lasting impression and building a brand that customers will want to return to.
The amount of the top 100 brands that use the color blue in their logo.
How long it takes for a customer to form a first impression.
The amount of recognition that a brand increases with a signature color.
---
Go Further In Your Business
It's no secret that these days, having a website is crucial to a business' success. With the increase of connectivity in the world, bringing your goods and services online is the next step to generating customers, and ultimately, profit.
Have you had a website in the past, but it hasn't delivered for you? The Noverus Creative team makes sure that you get to take advantage of all of the latest tools the online world has to offer, and experience unprecedented growth and effectiveness in your organization. Some of these features include:
---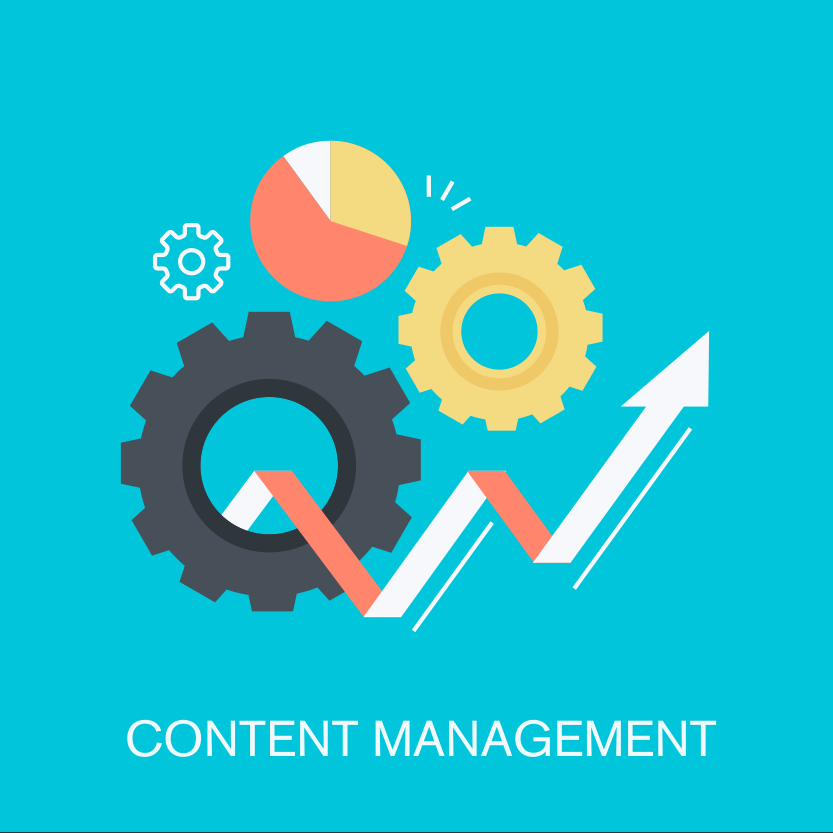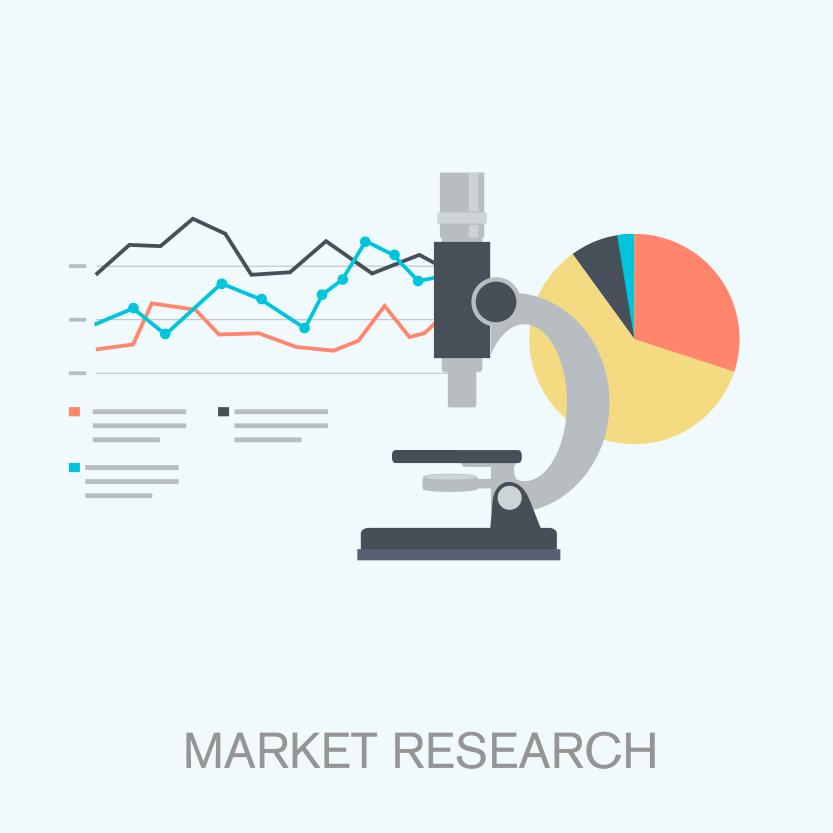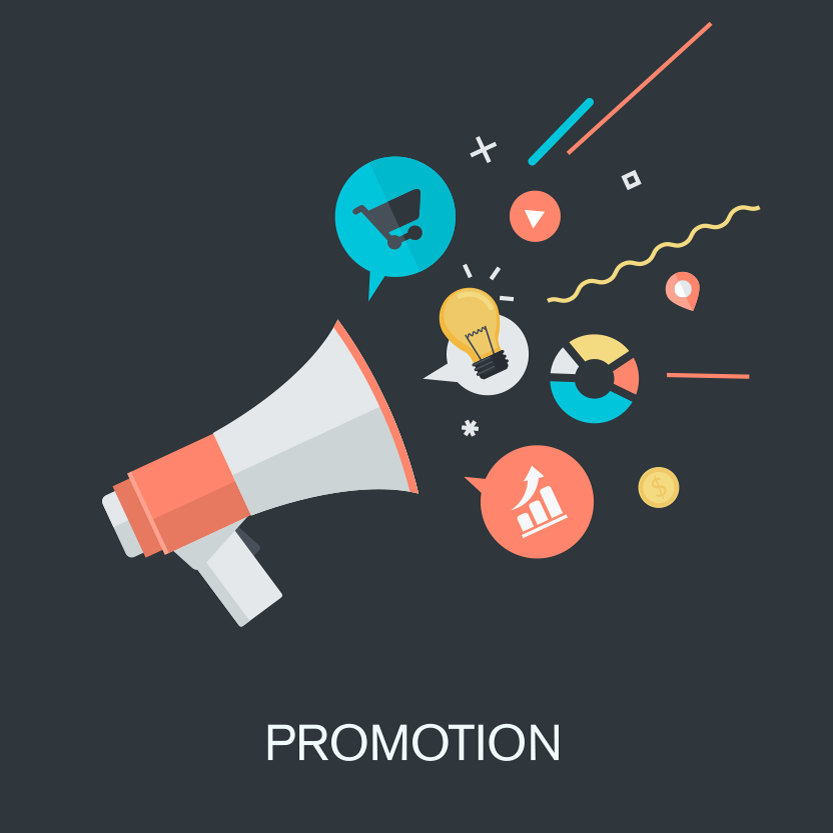 ---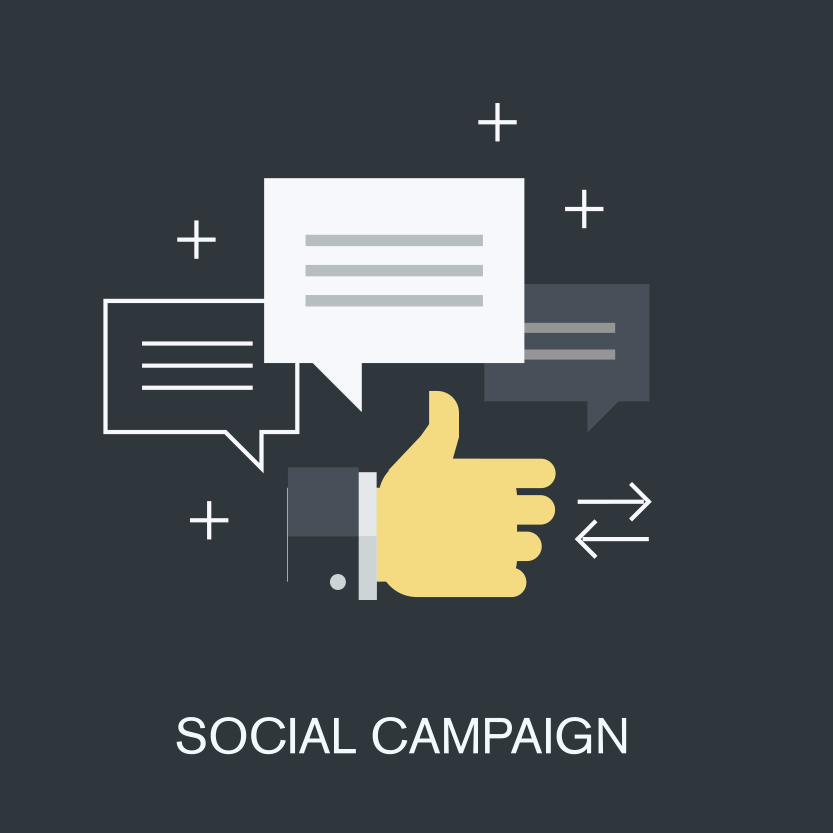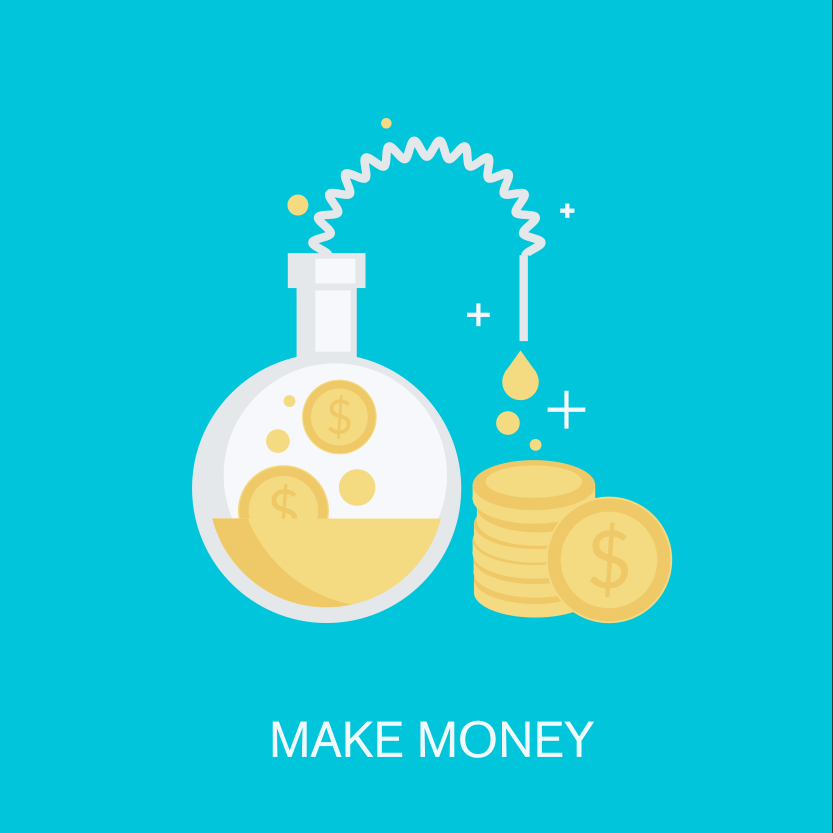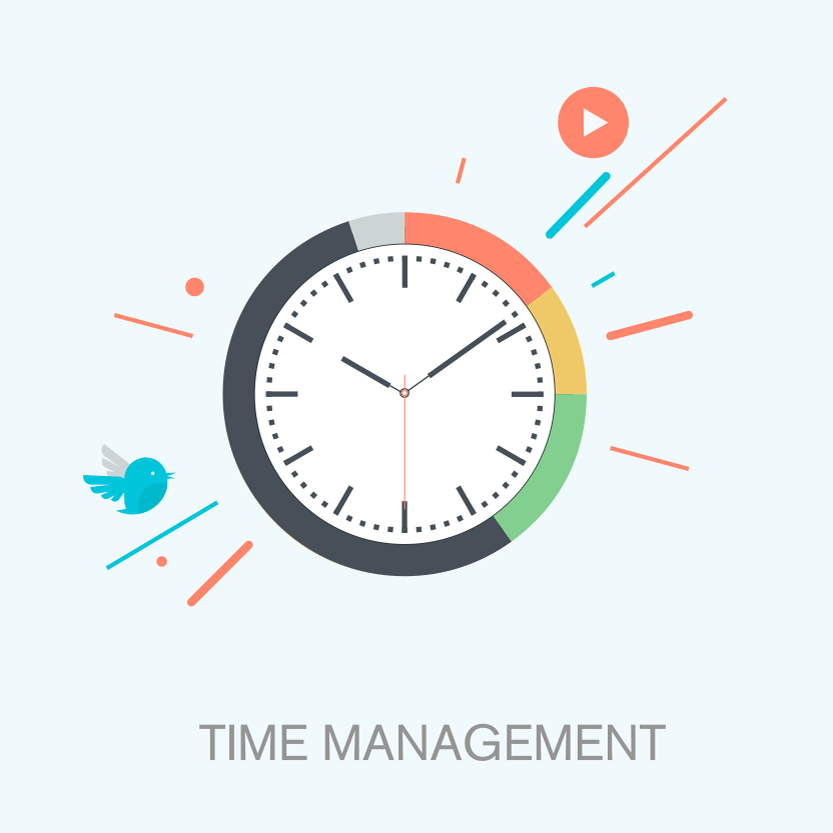 ---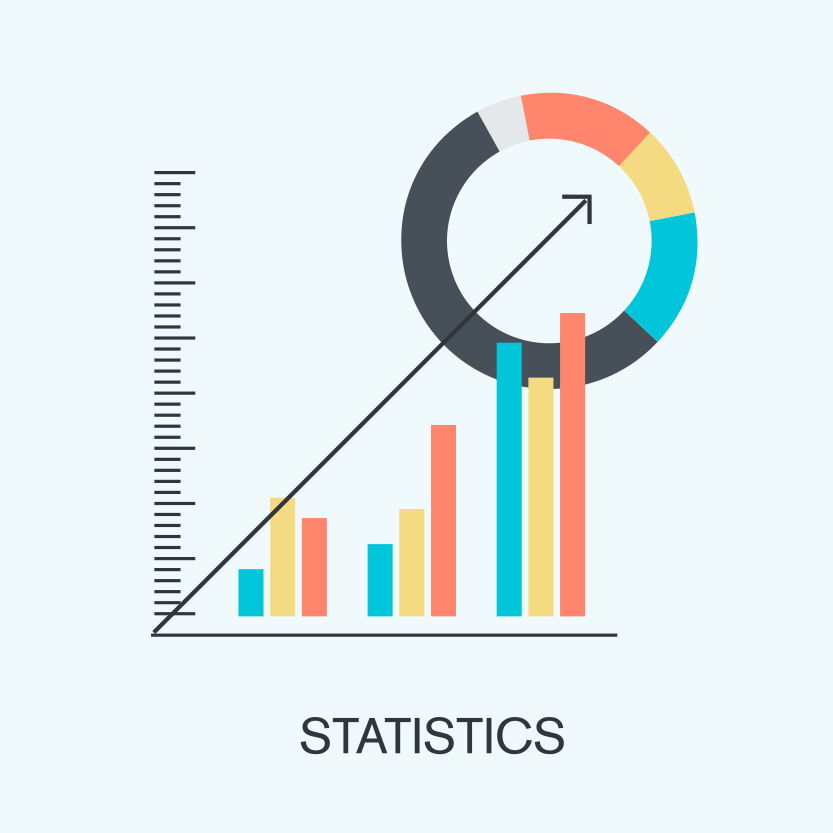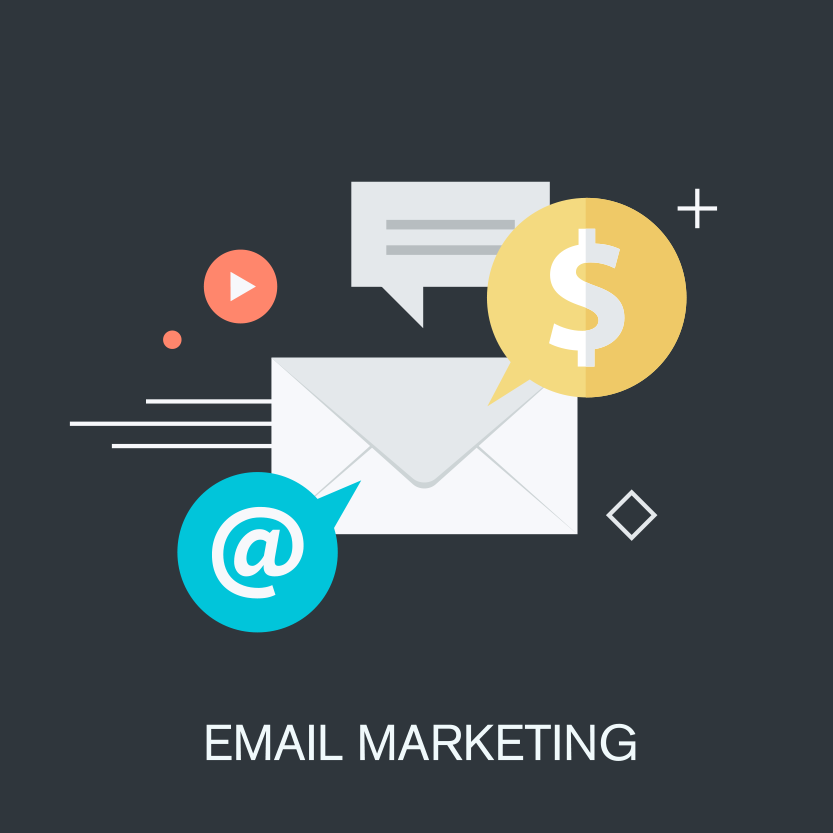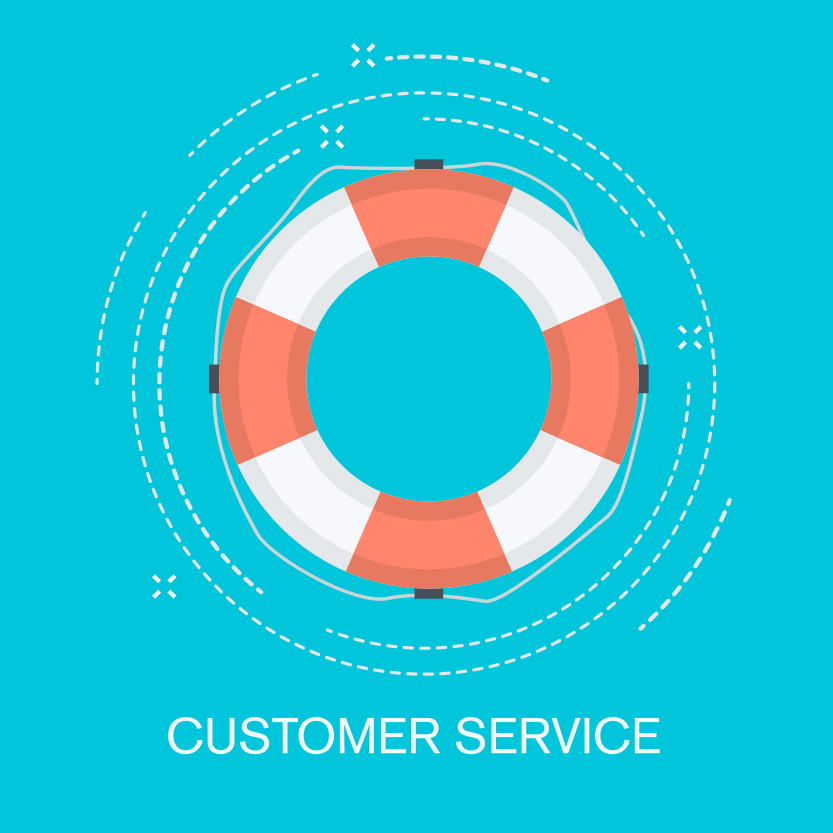 Optimize Your Content
Once you have strategized, created an identity, and brought your services online, it's time to make sure you get your money's worth; literally. Using industry standard search engine optimization tools will bring your website from being buried inside pages and pages of searches, to front-page results. In most cases, Noverus Creative can help your site be listed in the top 10 for your area or industry.*
*Note: This will be based on the history, strength, and aggressiveness of your competition.*
---
So...Are You Ready?
Let's do this!
Our creative team would love to chat with you about your next project. We're in this with you!
Email Us: sales@noverus.com | Phone: 855.366.3212
---